I just came across this song/video. It's called Paper Aeroplane by Angus & Julia Stone.



And some beautiful images to start off your weekend:




Via CountryLiving.



Via 20x200.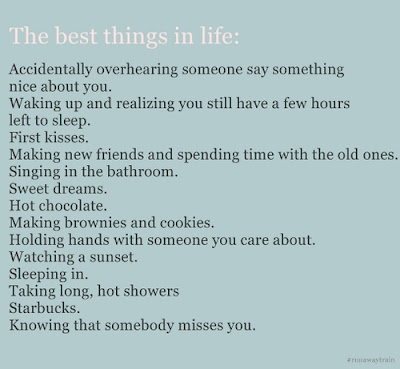 Via hannahavelena.


M.Writes has made a great Merry Mix '09 filled with great old and new holiday songs. Click here to check it out.